Boudicca Financial Solutions…
We are a family run Independent Commercial Finance Brokerage. We work with a wide variety of lenders ranging from the more Corporate Commercial Banks to the Specialist Lenders, Private Funders, Peer to Peer Lenders and Mezzanine Financiers. We specialise in arranging Development Finance, Portfolio Mortgages, Commercial Mortgages, Buy to Lets and Bridging Loans. Our commitment to 'getting the job done' coupled with our diligence and strong relationships with our clients, lenders and fellow professionals in the industry means that we are able to put together bespoke funding solutions for each of our client's individual needs.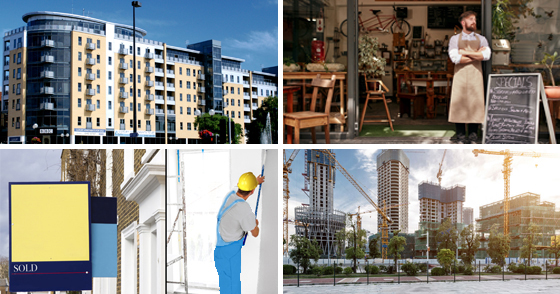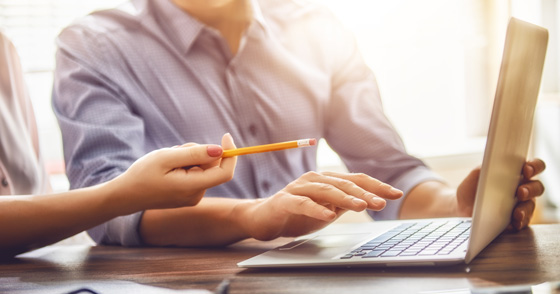 We pride ourselves on the relationships we have with our clients, introducers and lenders; we spend time really getting to know our clients, understand their business and their long-term as well as short-term financial requirements and goals. This thorough knowledge and understanding of our clients coupled with our experience and strong relationships with our funders enables us to obtain a range of competitive and appropriate finance packages tailored to our client's individual requirements.
The Interest Rate Offered by a funder, the Loan to Value (LTV) and the fees quoted are all dependent on the perceived risk to the lender. The quality of the proposal submitted to the lender does have a huge impact on how the proposal is assessed by the lender's underwriter. We have the experience, market knowledge, presentation skills and contacts which are vital when it comes to knowing which lenders to approach for each client's bespoke finance requirements.
Over 15 years' industry
experience.
Expert analysis of your funding requirements.
Identify and offer a bespoke funding solution.
 "Liz and her team helped me double my property portfolio in just 24 months!"
"Boudicca's help and support has been amazing, I don't think I'd have ever got my funding without them."
"Thanks to Boudicca I've trebled my turnover, I now have a successful catering business as well as running my pub."