Development finance is needed for construction and development projects big and small. This type of finance allows for capital to be made available as the project develops.
This is possible as its value increases, so funding can continue while the construction or restoration work is being done. Interest is only charged on money received so we can manage the finance costs by releasing it in stages.
The amount of capital raised for a development loan is based on the value of the security.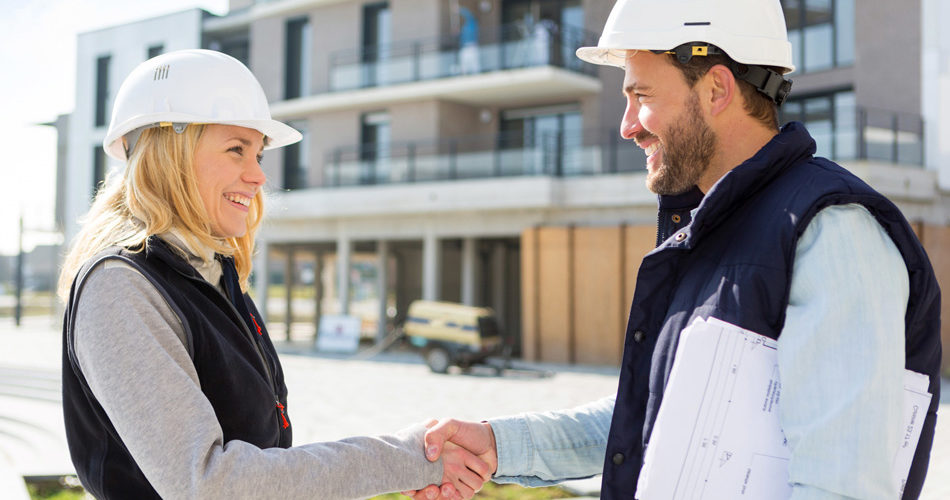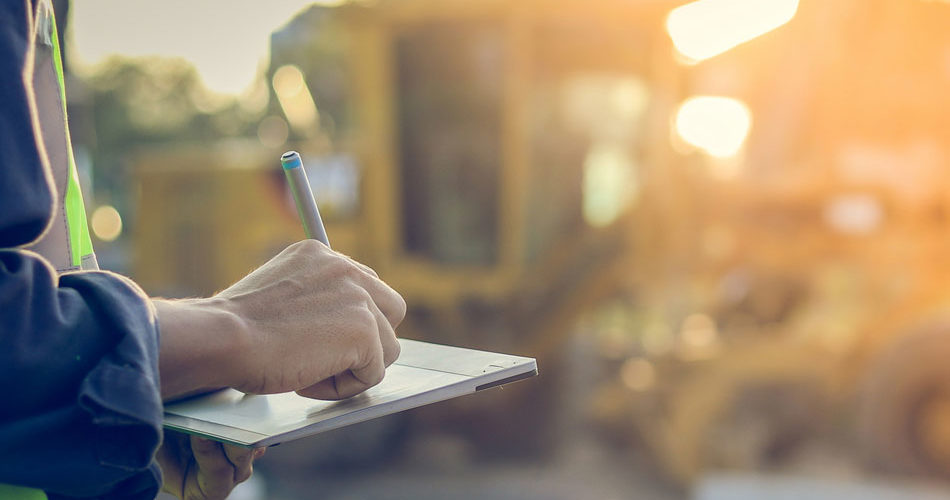 Development loans can be used to fund the purchase of land alone or to purchase a property that needs development.
The finance can be used to cover the construction or restoration costs and it can be used to fund many different projects, either on a small scale or a much larger scale.
It can be used to fund the renovation of derelict houses or build a new house, to purchase one retail unit for example public houses, hotels, care homes or office blocks, or it can be used to fund a whole retail park.