There are two types of Commercial Mortgage, the Business Mortgage and the Commercial Investment Mortgage.
Business Mortgages (also known as Commercial Mortgages for owner-occupiers) are designed for businesses or individuals to remortgage or purchase premises for their business.
Commercial Investment Mortgages are designed for individuals or companies who wish to purchase a commercial property to rent out, profiting from rental income and property value appreciation.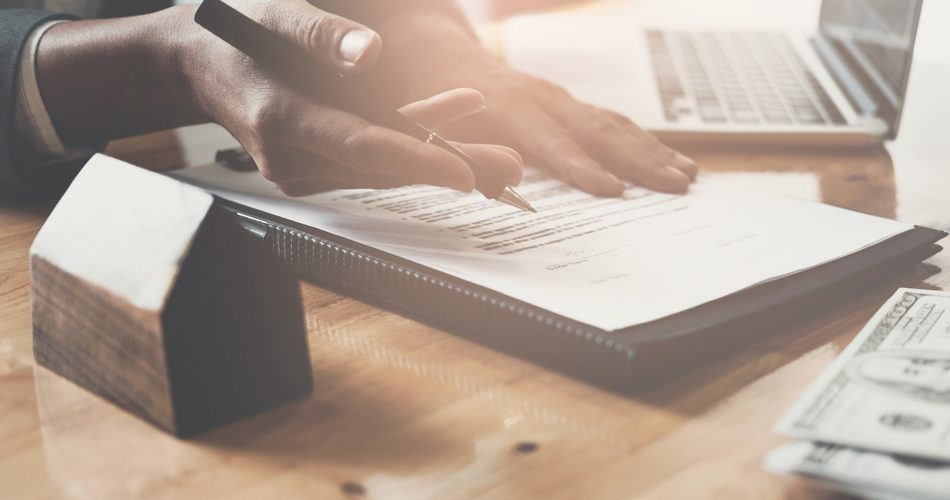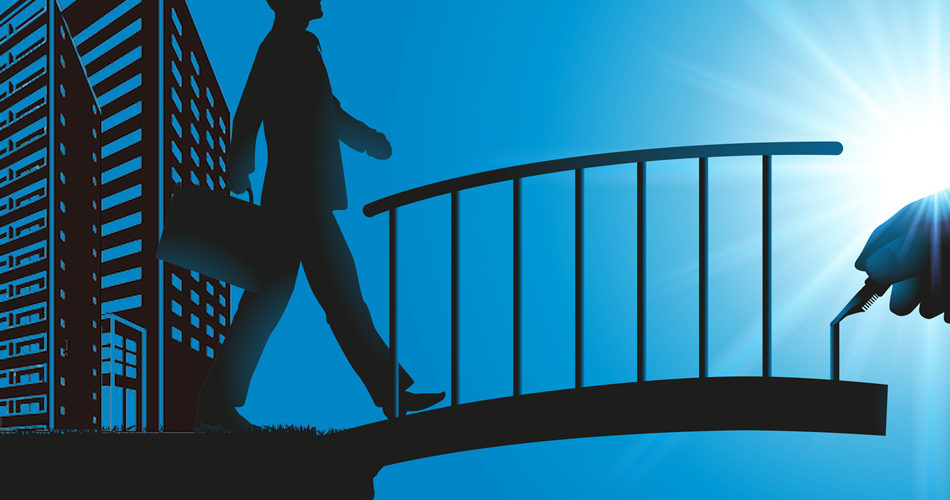 Boudicca Financial Solutions are a well established distributor of Short Term Property Finance, or Bridging Finance as it is often known. A Bridging Loan is essentially a short term loan that can be arranged in a short period of time to 'bridge the gap' until longer term finance can be obtained.
Bridging Finance can be made to an individual or a company and secured against residential or commercial property and land.
Boudicca Financial Solutions specialise in placing buy to let mortgages where there is not necessarily a suitable high street option available. As an independent whole of market broker we deal with mainstream Buy to Let lenders as well as more specialist lenders not available on the high street. We offer impartial advice and pride ourselves on being able to recommend the right mortgage to suit your individual requirements.
Since the mid-nineties there has been rapid growth in the property market, leading to an increase in demand for buy to let property. Buy to let remains popular and has a strong market with more people renting due to the difficulties in obtaining finance and the high deposits required to purchase residential property.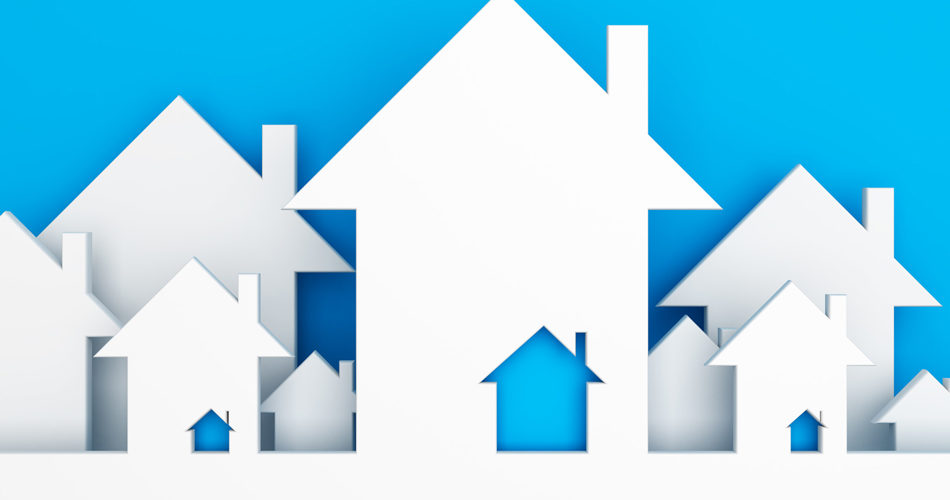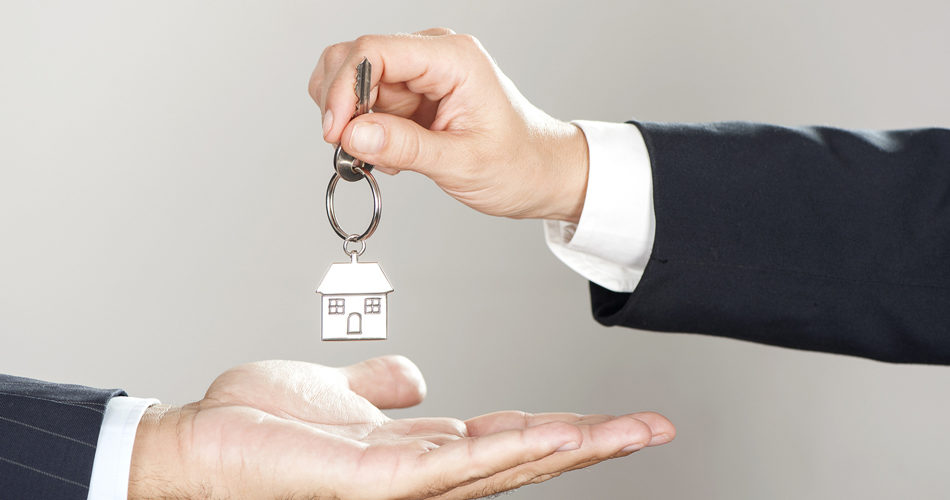 Portfolio and Specialist BTL
Finance for Professional Landlords has become much more specialist since the changes to the tax laws introduced by the Government in 2016. Mortgages for Landlords secured on a portfolio of property has become more challenging and the underwriting stricter with many more requirements to meet.
Development finance is needed for construction and development projects big and small. This type of finance allows for capital to be made available as the project develops. This is possible as its value increases, so funding can continue while the construction or restoration work is being done.
Interest is only charged on money received so we can manage the finance costs by releasing it in stages. The amount of capital raised for a development loan is based on the value of the security.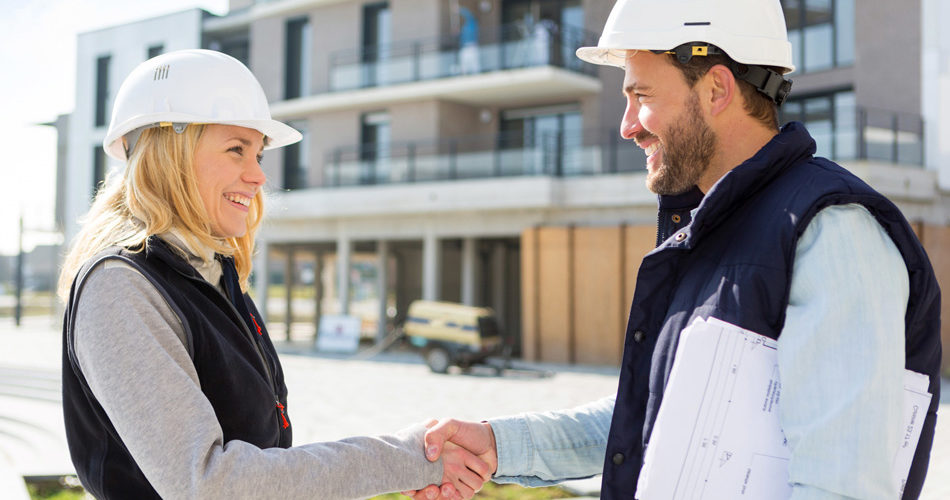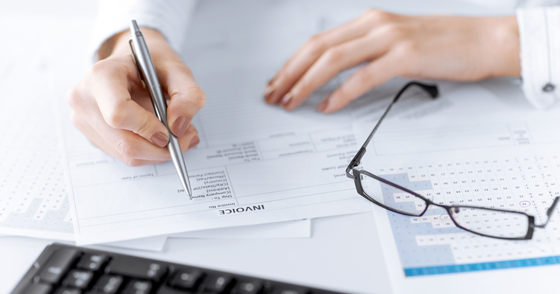 Invoice Discounting and Factoring both fall under the general heading of Invoice Finance. Invoice Finance allows businesses to receive up-front cash in return for handing over the eventual receipts from a specific batch of invoices.
While specific deals can vary, depending on the size of the company and the ease of chasing payments, it is usual for the advance cash payment received by a business to total around 80-90% of the invoice amount.