There are two types of Commercial Mortgage, the Business Mortgage and the Commercial Investment Mortgage.
Business Mortgages (also known as Commercial Mortgages for owner-occupiers) are designed for businesses or individuals to remortgage or purchase premises for their business.
Commercial Investment Mortgages are designed for individuals or companies who wish to purchase a commercial property to rent out, profiting from rental income and property value appreciation.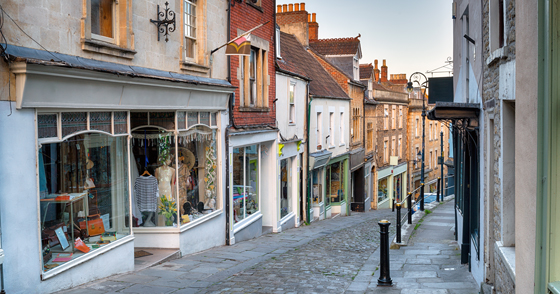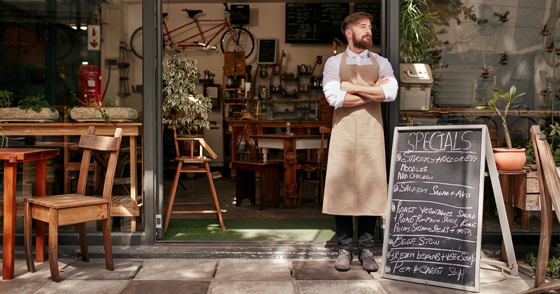 Boudicca Financial Solutions are a fully independent whole of market broker, we have access to a wide variety of mainstream and specialist lenders enabling us to ensure the appropriate Commercial Mortgage lender is sourced to meet your needs.
The value of a broker in the Commercial Mortgage sector cannot be overstated due to the bespoke nature of each individual Commercial Loan transaction. Terms are not set in stone, each mortgage is assessed individually and then priced to match the strength of the proposal.