Boudicca Financial Solutions specialise in placing buy to let mortgages where there is not necessarily a suitable high street option available.
As an independent whole of market broker we deal with mainstream Buy To Let lenders as well as more specialist lenders not available on the high street. We offer impartial advice and pride ourselves on being able to recommend the right mortgage to suit your individual requirements.
Since the mid-nineties there has been rapid growth in the property market, leading to an increase in demand for Buy To Let property. Buy To Let remains popular and has a strong market with more people renting due to the difficulties in obtaining finance and the high deposits required to purchase residential property.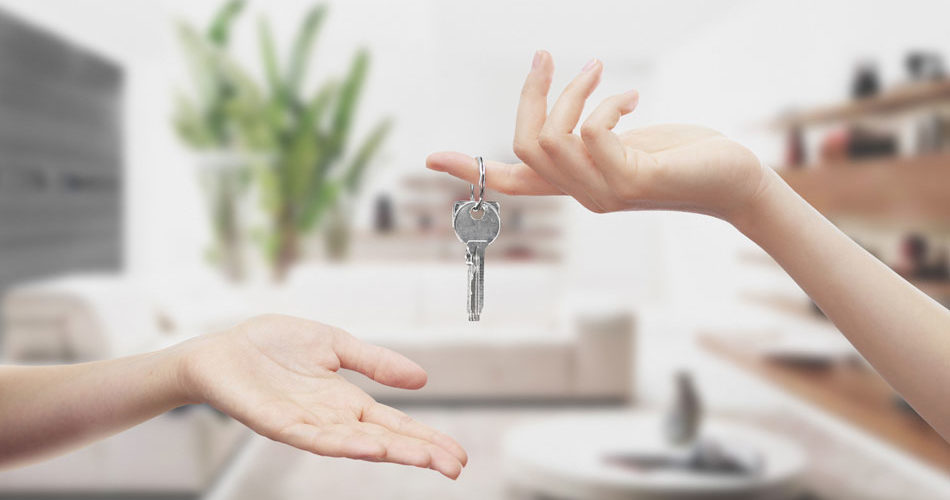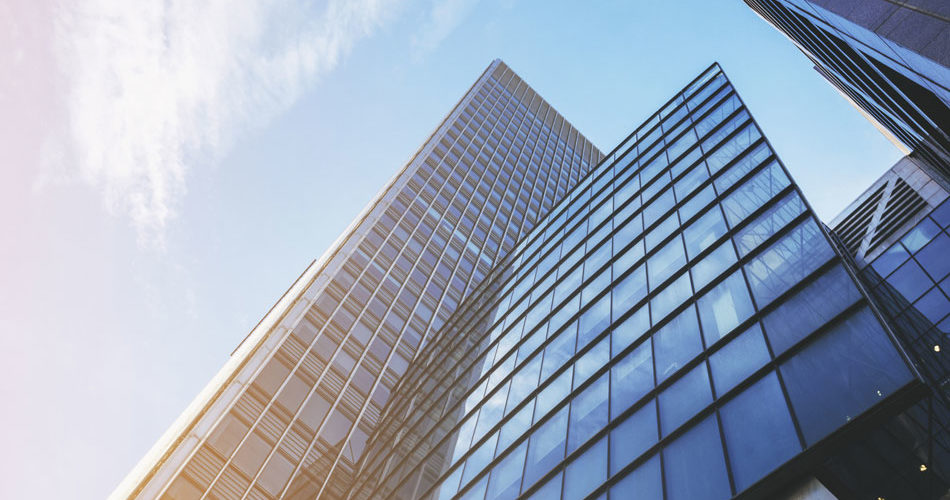 In addition, with Bank Base Rate at such a historically low level, Buy To Let mortgage rates have never been more competitive.
Generally, the interest rate and maximum loan size available for Buy To Let lending will be determined by the anticipated rental yield on the property, which in turn is dependent on its location.
Most Buy To Let lenders will be looking at rental coverage of 125% of the mortgage payment to cover the mortgage payment, maintenance costs and insurance. For example, if a mortgage payment is £500, the rental will need to be £625.